The Erasmus Neuroscience company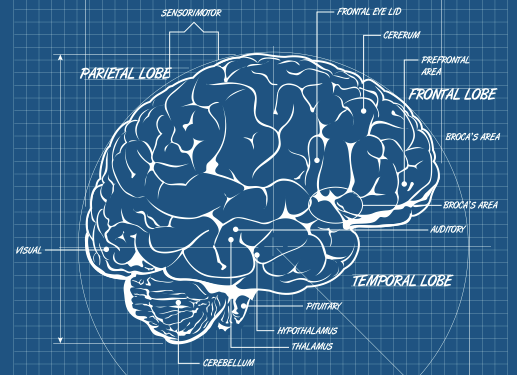 Welcome to Neurasmus
Neurasmus B.V., is an innovative research and development company, proudly operating under the esteemed Erasmus Medical Center in Rotterdam. Founded in April 2010 by passionate experts from the Department of Neuroscience, our mission is clear: to unlock the untapped potential of intellectual property within our department while pushing the boundaries of scientific innovation through the creation of state-of-the-art high-tech systems. These cutting-edge solutions not only serve as powerful research tools but also hold the promise of revolutionizing treatments for neuroscience-related diseases. Join us on this remarkable journey as we pave the way for groundbreaking advancements in neuroscience, transforming the landscape of research.

Take a look at our R&D, EU Projects and Products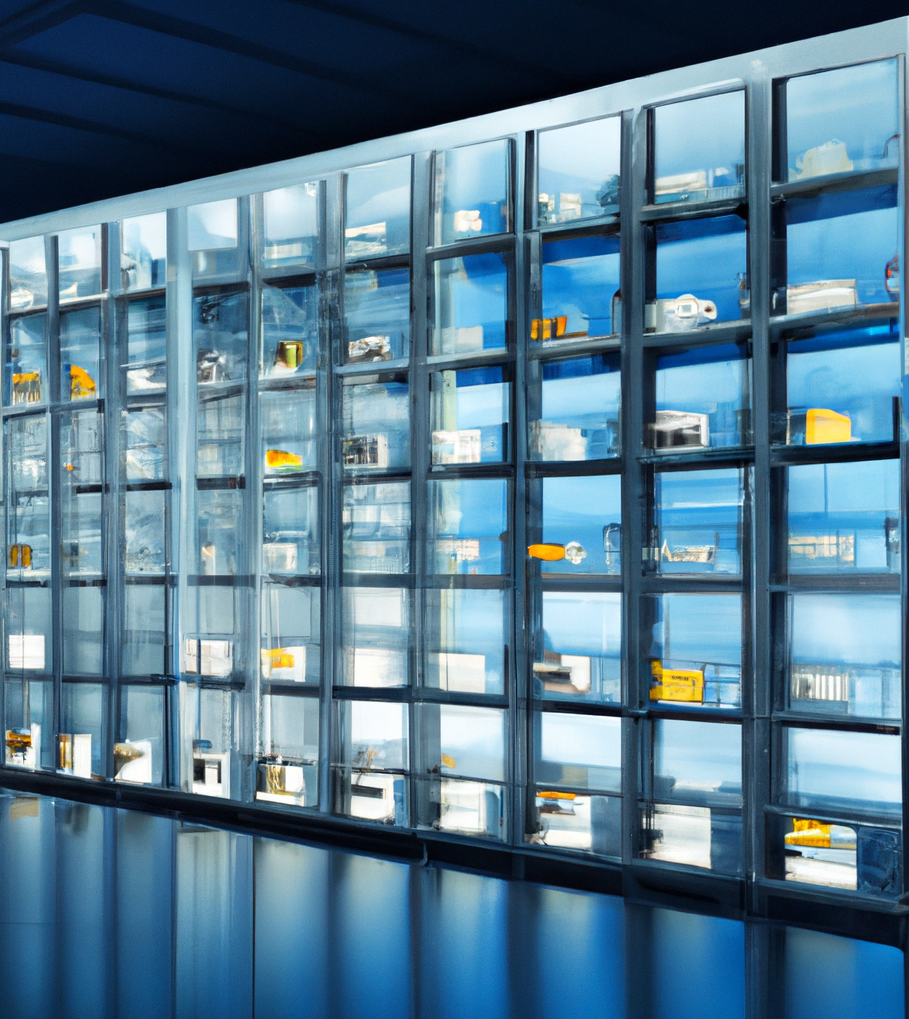 R&D: Anatomy Dept. Management System
We are currently developing a system for managing the storage of bodies and donor registration for the anatomy department of ErasmusMC. The system includes smart advanced search, smart analytics and it's cloud-ready.
R&D: Power Flex implants
We are currently developing a new generation of wireless optogenetic implants that can be powered remotely, opening up the possibility of doing optogenetic experiments on free-moving animals in their habitat.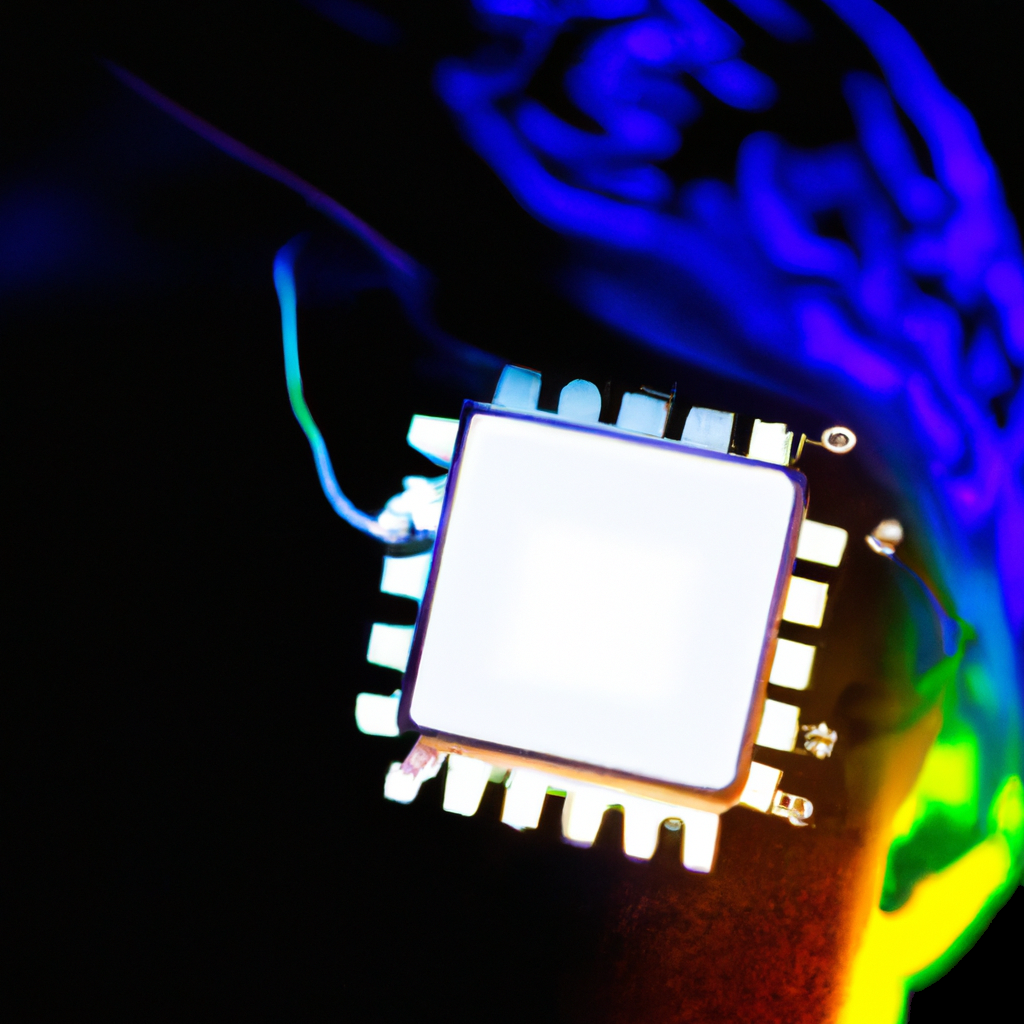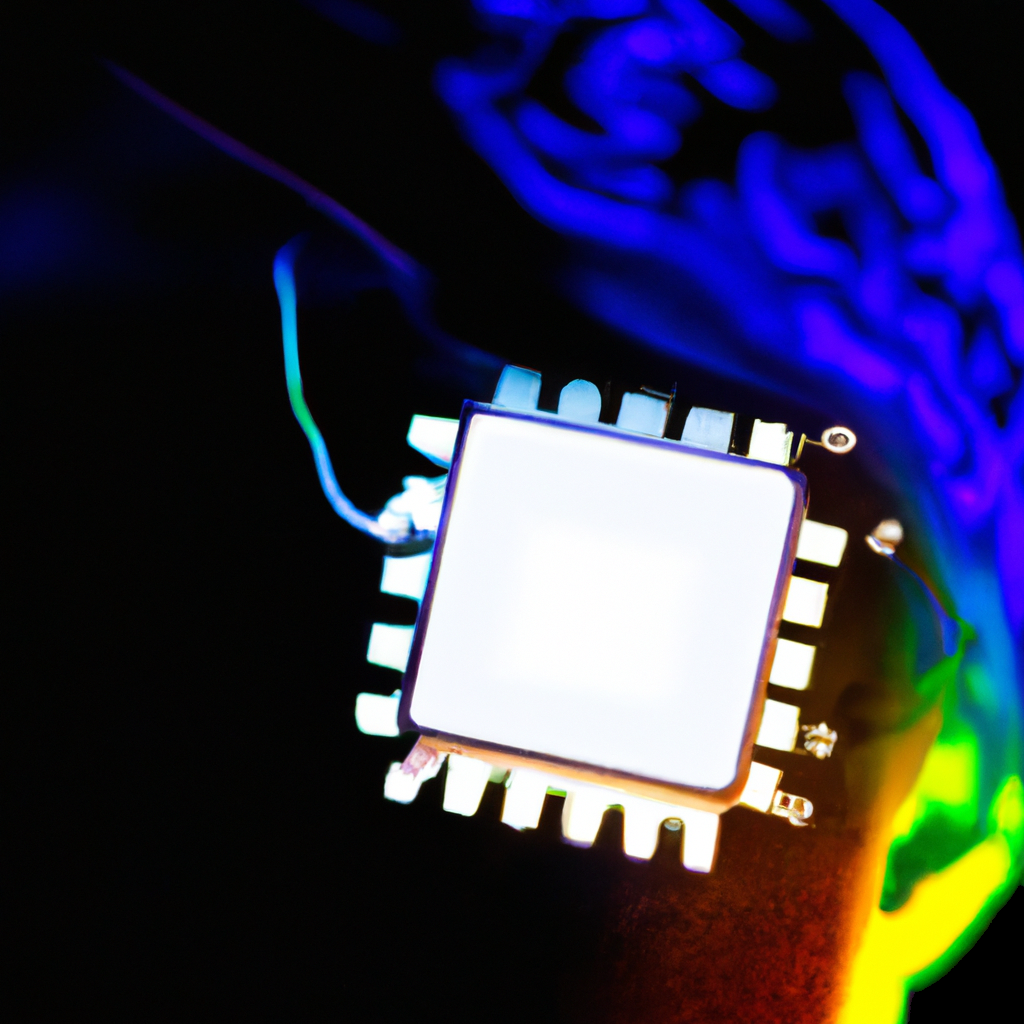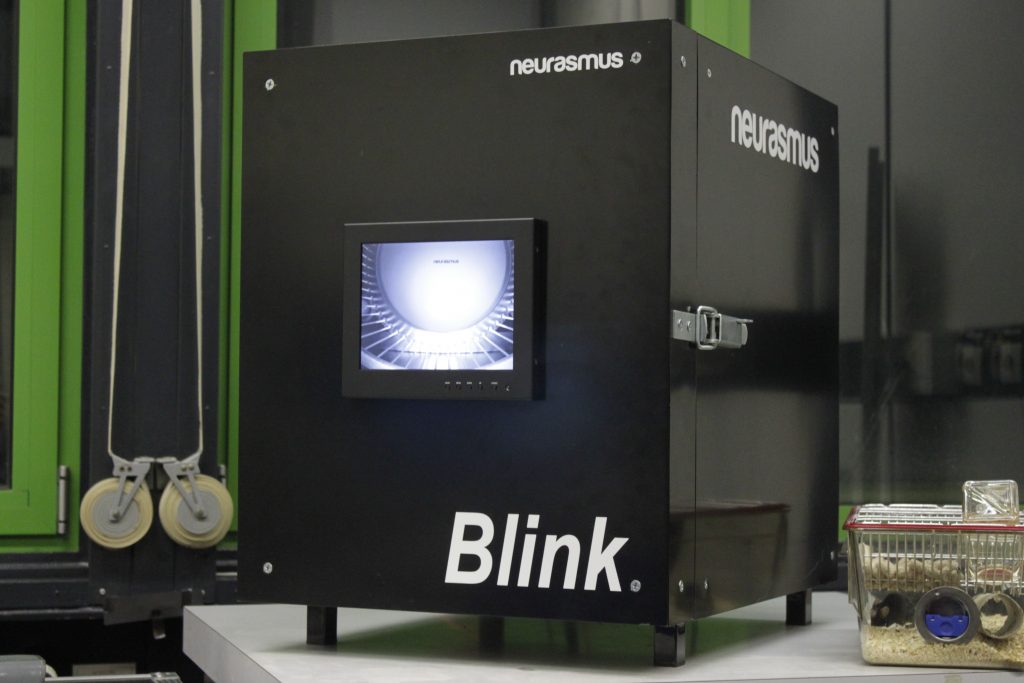 Product: Blink 2.0
Blink is a scientific setup used for both eyeblink conditioning and prepulse inhibition of the startle reflex in animals. Classical eye-blink conditioning in mutant mice can be used to study the molecular mechanisms underlying associative learning. To measure the kinetic and frequency domain properties of conditioned and unconditioned eyelid responses in freely moving mice, we developed a method that allows adequate, absolute, and continuous determination of their eyelid movements in time and space while using an air puff as the unconditioned stimulus.
Product: Erasmusladder
Recent developments in the creation of mouse models for human diseases have called for tools that are able to quickly screen mutant mice for their deficits. In our department, we have developed two successful tools for detecting mouse mutants with cerebellar deficits: eyeblink conditioning and VOR adaptation. However, for screening large amounts of mice these systems are too time-consuming, as they require specialized and invasive surgery. Therefore we developed a new tool: The Erasmus Ladder.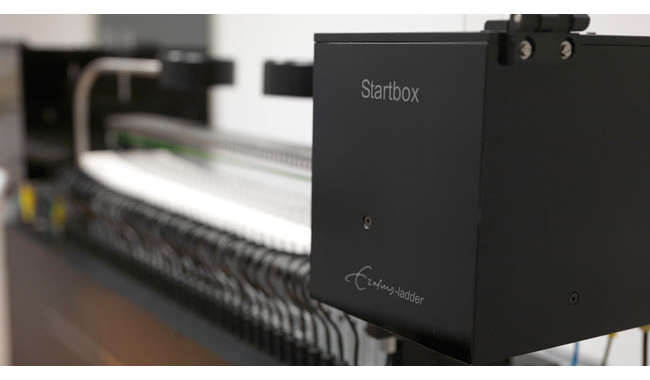 Let's work together on your
next neuroscience project