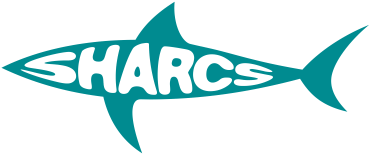 SHARCS aims at designing, building and demonstrating secure-by-design system architectures that achieve end-to-end security for their users. SHARCS will achieve this by systematically analyzing and extending, as necessary, every hardware and software layer in a computing system. The new technologies developed will be directly utilizable by applications and services that require end-to-end security.
Developing new security paradigms, architectures, and software, for more secure and trustworthy ICT systems and services has clear social, scientific, and market motivation. This motivation is becoming stronger due to the changing threat landscape; over the past decade, we are witnessing an ever-increasing amount of cyberattacks on the Internet. We believe that to advance the field of cybersecurity, we must act proactively and in synergy, instead of being reactive to cyberattacks.
Neurasmus B.V. is a member of the SHARCS consortium as an application provider, providing applications related to the SINS project. Through this project, significant improvements and advanced security techniques are expected to be produced for the neurostimulator applications developed under the SINS theme.
For more information on the project as a whole please visit the official project website: http://www.sharcs-project.eu/  
---
Contact Persons